Taberna da Rua das Flores
Taberna da rua das flores serves traditional portuguese food recreating the spirit of an old portuguese 'taberna' (tavern). The atmosphere is casual and relaxed, in the true modest and popular style of an old 'taberna'. Food and wine here are local and other locally produced goods can be purchased in the 'mercearia' (grocery) section. The core values of the business are quality, tradition, artisanal and genuine.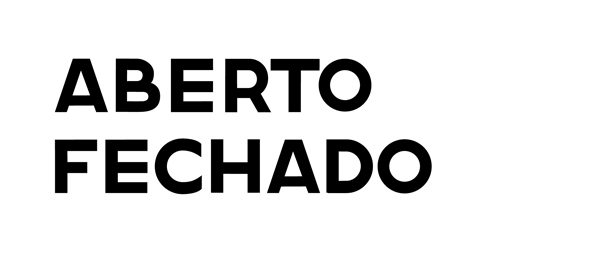 The Olive oil used and sold at the Taberna comes from a small production and is bio.
To keep with the straightforward simple character of the place the label is pretty raw, with just the name of the product set across.